Practical
---
Procedure
After registration via a contactform we will have contact by telephone or e-mail. We plan a first meeting. In this intake-session we are introduced to each other. We will formulate the problem and the goals of treatment. We then decide how the amount of sessions (mostly 4-10) and how to achieve the goals. When we need more sessions, every fith session we will evaluate.
Payment
Payment is possible by cash or by bank. The taxes are 21% and are included.
Cancel
In case you are unable to attend you can delay or cancel the session for free 24 hours in advange. Within the 24 hours costs will be charged.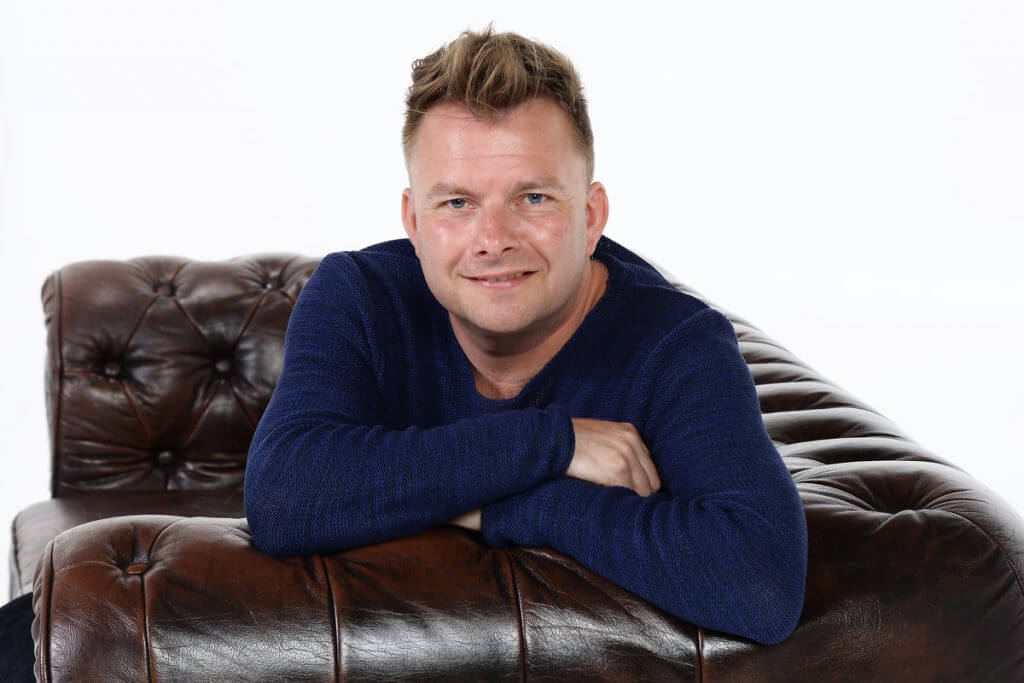 Practice
The practice is in the house of Marc Godschalk, which is in the heart of Rotterdam, on the Noordereiland. You can reach it by stairs. In case that's not possible (disabled or rather not in a private house) its possible to rent a practiceroom (costs: 10 euro each hour plus taxes) or you meet at your house (extra costs: 25 euro). Parking is free.
Contact
You can contact Marc Godschalk most easy by email. He will attempt to answer the same day. Marc is not easily reachable by telephone because of his occupation and other activities. Go to the contact-page.
Opening times
The practice is opened on Monday morning, Tuesday evening and Wednesday evening. In exceptional cases it's possible to meet in weekends (extra costs: 25 euro).
Registration

Lidmaatschap NVRG: 12217
AGB-code:
BIG-registratie: 89038793330